Kanzlei
As a middle-sized firm most of our work is notarial and we cover the full range of Notary's work, in particular Real Estate, company and Probate matters. Our two Notaries / Solicitors work almost entirely in the Notaries' Office. Together with a current total of 19 committed and expert staff we ensure that the performance of our notarial services is swift and problem-free.
We would be very happy to assist you with the most important contracts in your life and ensure that they are carefully notarised and professionally processed.
However our services also include legal services as lawyers: advising and representing you in Civil Law matters especially in Company Law, Real Estate, Probate and in representing you in taxation disputes with the Tax Office and at the Tax Courts.
Areas of Practice
Probate and Gifts
Businesses, Partnerships and Corporations
Marriages and Domestic Partnerships
Real Estate
Real Estates and Taxes
Mrs Pergam
Reception/Office Management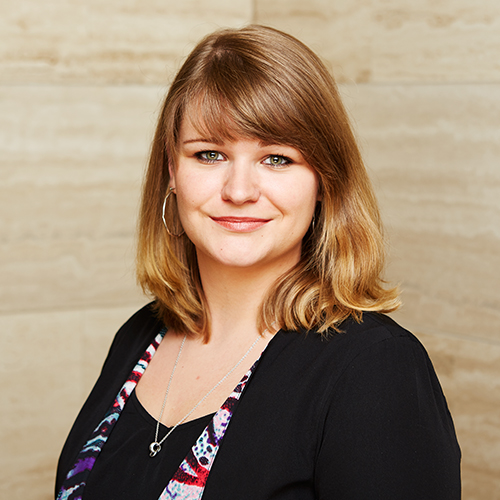 Mrs Wache
Reception/Office Management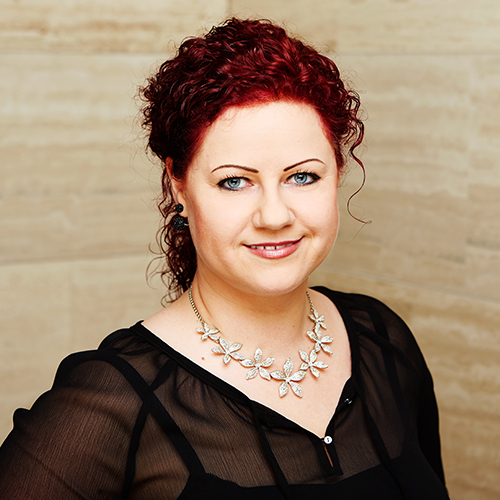 Mrs Reddig
Reception/Office Management/Accounting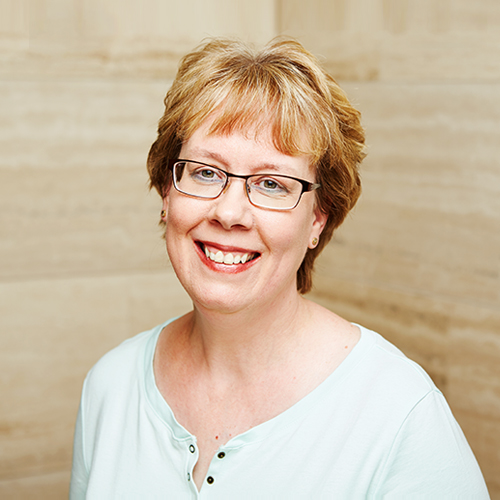 Mrs Behrends
Reception/Office Management/Accounting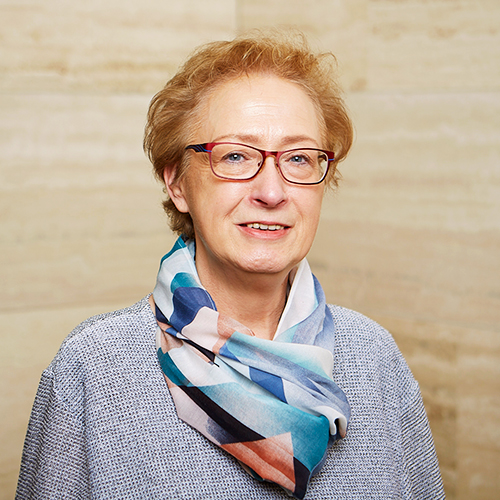 Mrs Steinbeck
Notary clerk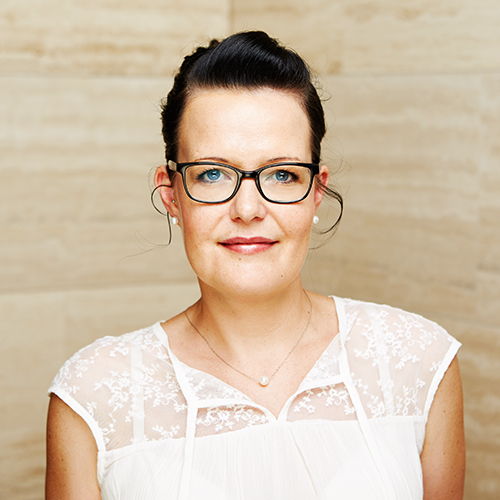 Mrs Axt
Notary clerk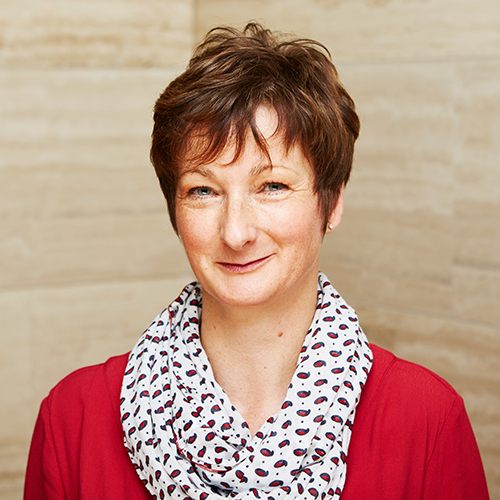 Mrs Rehn
Notary clerk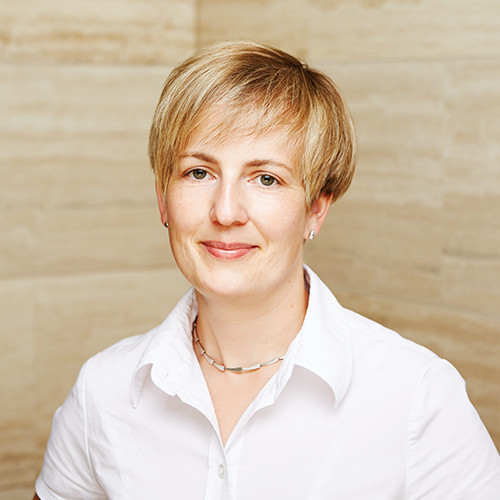 Mrs Seifert
Notary clerk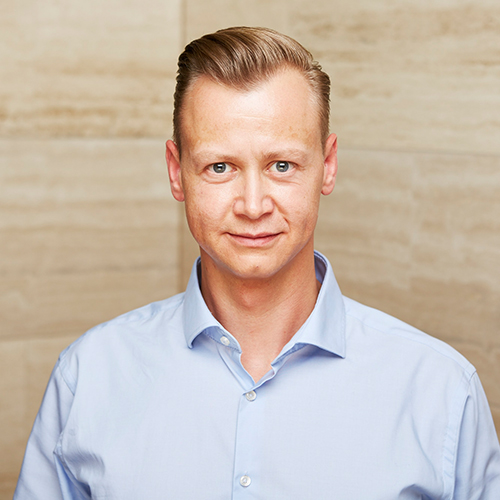 Mr Baatz
Notary clerk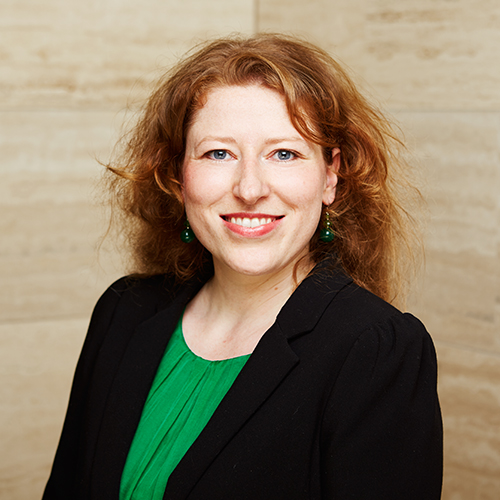 Mrs Preuß
Notary clerk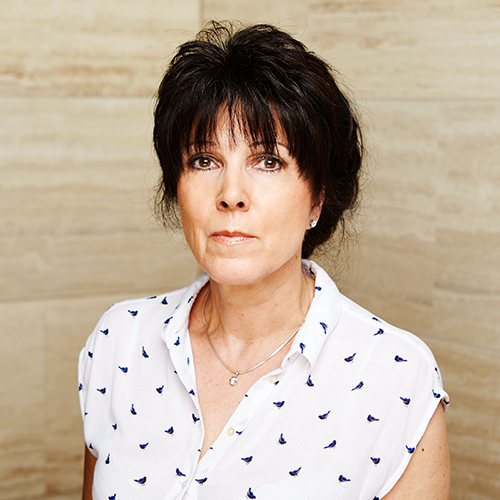 Mrs Molkentin
Notary clerk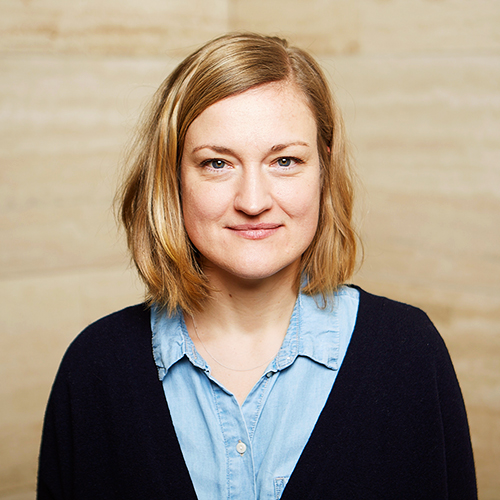 Mrs Ruch
Notary clerk
Contact
Kurfürstendamm 64 10707 Berlin Telephone: +49 30 884 201-1 Fax: +49 30 884 201-20 E-Mail:
info@kanzlei-neumann.com
Underground (Adenauer Platz, U 7) Parking spaces are available in the courtyard (entrance to the right next to the foot entrance to Kurfürstendamm 64)